Atelier Sophie 2 podría ser anunciado en TGS 2021
Publicado por Zyk • septiembre 15, 2021
Australian Classification ha listado Atelier Sophie 2: The Alchemist of the Mysterious Dream. Publicado por Koei Tecmo y desarrollado por Gust, la secuela es probablemente el título no anunciado que forma parte del segmento de Gust del programa especial en línea del Tokyo Game Show 2021 de Koei Tecmo.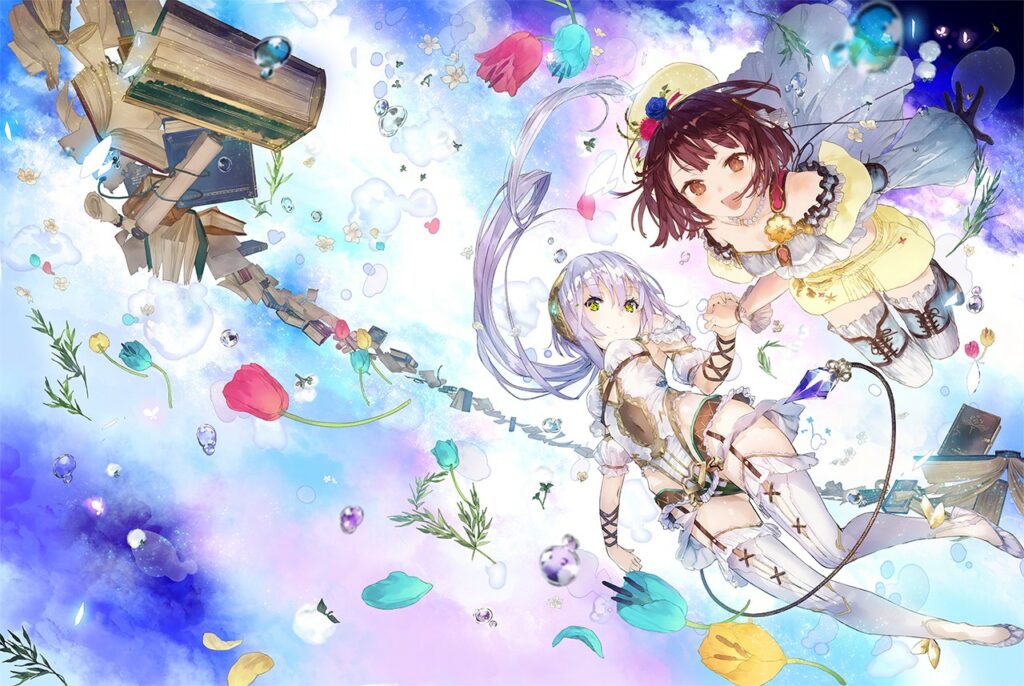 El juego original, Atelier Sophie: The Alchemist of the Mysterious Book, se lanzó por primera vez para PlayStation 4, PlayStation 3 y PS Vita en noviembre de 2015, seguido por PC a través de Steam en febrero de 2017. En abril de 2021 se lanzó una versión DX para PlayStation 4, Switch y PC a través de Steam.
Descripción de Atelier Sophie: The Alchemist of the Mysterious Book
El juego está ambientado en la pequeña ciudad de Kirchen Bell, un lugar de ambiente cálido y con lluvias ocasionales, durante la era de la alquimia antes de que se convirtiera en un arte muy extendido. En las afueras se encuentra un taller dirigido únicamente por una chica llamada Sophie, que tiene un misterioso poder que le permite combinar objetos para formar otros totalmente diferentes.
Sin un mentor o guía de referencia que le enseñe, sus intentos de alquimia fracasan una y otra vez. Un día, sin embargo, se encuentra con un misterioso libro que se mueve y habla por voluntad propia. El objetivo de Sophie es devolver al libro sus recuerdos y su antigua forma humana.
Fuente: Gematsu
© Gust © Koei Tecmo